Main content starts here, tab to start navigating
#SuperbaGives
#SuperbaGives enriches lives through donations to communities in need. We direct support toward a number of causes including food security, poverty alleviation, social justice, environment and climate change.
Each month we invite our guests to help direct the distribution of our giving, selecting one of three chosen charities whose cause is most compelling to them. At the end of the month, Superba distributes our monthly donation in accordance with these preferences.
We are very grateful for the response, enthusiasm and involvement of our guests and our Superba team. Together, we are making a real difference by contributing to an incredible group of organizations. Thank you!
June 2022 Charities

Working to accelerate the achievement of low income students of color in Los Angeles public schools through innovative programs and practices. Focuses on increasing graduation rates and proficiency in math and ELA, and championing equitable policies and programs for highest need students.

Responding to the humanitarian crisis in Ukraine and neighboring countries by providing immediate aid, food, water, hygiene kits, psychosocial support, and cash assistance. Fights global poverty through community efforts to improve education, prevent disease, increase access to clean water and sanitation, expand economic opportunity, and protect natural resources. Emphasizes working alongside poor women to help whole families and communities escape poverty.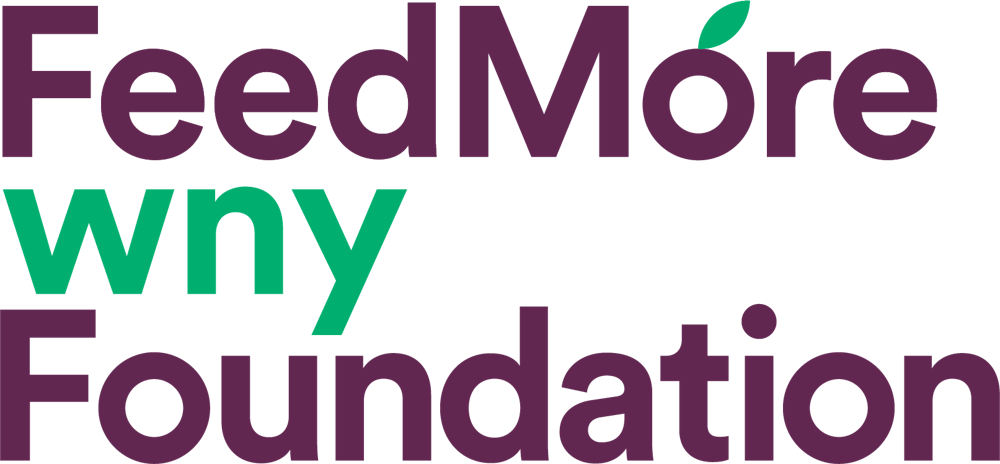 FeedMore WNY (Buffalo, NY Food Service)
Offering at-risk young adults and school-aged youth opportunities for success by providing job skills training, education and work experience with an emphasis on conservation and service projects that benefit the community. Projects include habitat restoration, tree planting, park and trail construction, green space development, and energy efficiency and alternative energy.
Past Donations
MAY 2022 GRANTS:
• Partnership for Los Angeles Schools: $16,409
• CARE / Ukrainian Crisis Fund: $18,154
• Los Angeles Conservation Corps: $15,450
APRIL 2022 GRANTS:
• Environmental Defense Fund: $15,418.12
• Surfrider: $18,379.79
• CDP/Ukraine: $16,206.09
MARCH 2022 GRANTS:
• Inner City Law Center: $17,611
• World Central Kitchen: $15,887
• Kiss The Ground: $16,502
FEBRUARY 2022 GRANTS:
• Hollywood Food Coalition: $16,744
• American Farmland Trust: $15,919
• Safe Place For Youth: $17,354
JANUARY 2022 GRANTS:
• Chrysalis: $14,650
• Los Angeles LGBT Center: $20,526
• Water.Org: $14,842
DECEMBER 2021 GRANTS:
• Project Angel Food: $17,786.22
• The Wilderness Society/Urban to Wild LA: $15,736.86
• Boys & Girls Club of Hollywood: $16,495.93
NOVEMBER 2021 GRANTS:
• LA Giving Circle: $14,900
• CDP CA Wildfire Relief: $18,550
• LA Regional Food Bank: $16,550
MARCH 2020 GRANTS:
• Alliance for Housing and Healing: $13,333
• The Wilderness Society: $13,333
• Friends of LA River: $13,333
FEBRUARY 2020 GRANTS:
• My Friend's Place: $15,490
• Australian Wildfire Relief: $15,398
• Friends of LA River: $9,169
JANUARY 2020 GRANTS:
• Direct Relief: $12,754
• Boys & Girls Clubs of Venice: $16,122
• LA Neighborhood Land Trust: $11,233


DECEMBER 2019 GRANTS:
• CARE: $12,809
• One Voice: $13,223
• CDP: $14,011


NOVEMBER 2019 GRANTS:
• Union of Concerned Scientists: $22,001
• PATH: $9,675
• Venice Arts: $8,334


OCTOBER 2019 GRANTS:
• Surfrider Foundation: $13,029
• LA Regional Food Bank: $12,524
• World Central Kitchen: $14,464


SEPTEMBER 2019 GRANTS:
• Food Forward: $8,761
• Heal the Bay: $12,310
• Safe Pace for Youth: $18,972