Main content starts here, tab to start navigating
#SuperbaGives enriches lives through donations to communities in need. We direct support toward a number of causes including food security, poverty alleviation, social justice, environment and climate change.
Each month we invite our guests to help direct the distribution of our giving, selecting one of three chosen charities whose cause is most compelling to them. At the end of the month, Superba distributes our monthly donation in accordance with these preferences.
We are very grateful for the response, enthusiasm and involvement of our guests and our Superba team. Together, we are making a real difference by contributing to an incredible group of organizations. Thank you!
October 2022 Charities

Working to create a regional Emerald Necklace: an interconnected loop of parks and greenways along our urban waterways that revitalizes urban neighborhoods within disadvantaged Southern California, protecting public health and providing equitable access to green spaces from the mountains to the sea.

Working to end hunger in our local communities by providing access to free nutritious food through food acquisitions and distribution, and by engaging the community and advocating for a strong food assistance network.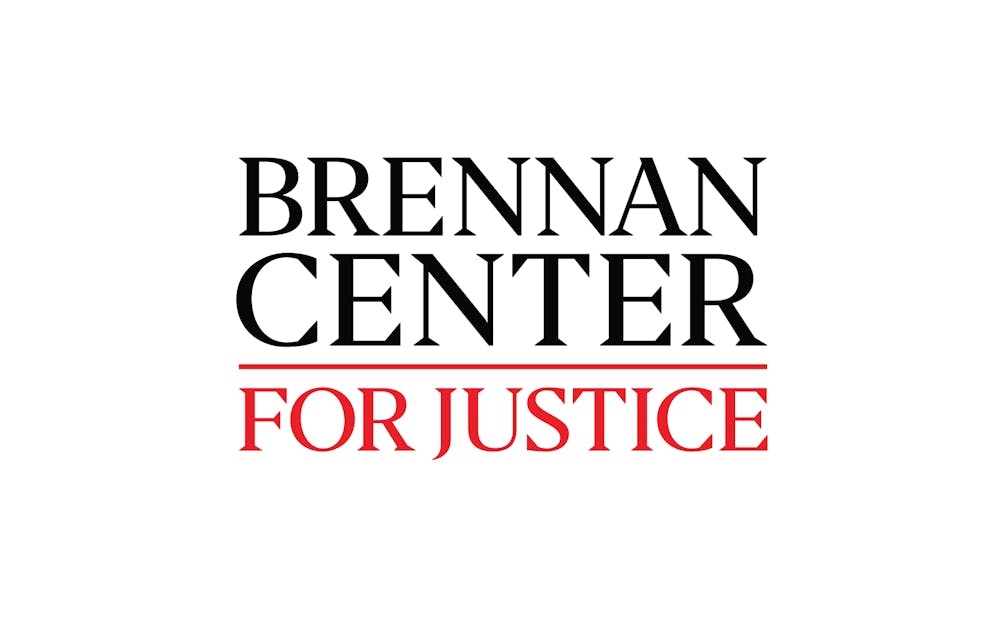 An independent, nonpartisan law and policy organization that works to reform, revitalize, and when necessary, defend our country's systems of democracy and justice. Combining rigorous research, advocacy and a cutting-edge communications hub to strengthen democracy.
Past Donations
SEPTEMBER 2022 GRANTS:
• The People Concern
• Boys & Girls Clubs of Venice
• Heal The Bay
AUGUST 2022 GRANTS:
• Vote Riders: $16,267
• Save The Children: $16,096
• Planned Parenthood LA: $17,637
JULY 2022 GRANTS:
• Alliance for Children's Rights: $16,533
• The Freshwater Trust: $19,628
• UNICEF USA: $13,839
JUNE 2022 GRANTS:
• Doctors Without Borders: $17,904
• Los Angeles Community Garden Council: $15,226
• FeedMore WNY: $16,870
MAY 2022 GRANTS:
• Partnership for Los Angeles Schools: $16,409
• CARE / Ukrainian Crisis Fund: $18,154
• Los Angeles Conservation Corps: $15,450
APRIL 2022 GRANTS:
• Environmental Defense Fund: $15,418.12
• Surfrider: $18,379.79
• CDP/Ukraine: $16,206.09
MARCH 2022 GRANTS:
• Inner City Law Center: $17,611
• World Central Kitchen: $15,887
• Kiss The Ground: $16,502
FEBRUARY 2022 GRANTS:
• Hollywood Food Coalition: $16,744
• American Farmland Trust: $15,919
• Safe Place For Youth: $17,354
JANUARY 2022 GRANTS:
• Chrysalis: $14,650
• Los Angeles LGBT Center: $20,526
• Water.Org: $14,842
DECEMBER 2021 GRANTS:
• Project Angel Food: $17,786.22
• The Wilderness Society/Urban to Wild LA: $15,736.86
• Boys & Girls Club of Hollywood: $16,495.93
NOVEMBER 2021 GRANTS:
• LA Giving Circle: $14,900
• CDP CA Wildfire Relief: $18,550
• LA Regional Food Bank: $16,550
MARCH 2020 GRANTS:
• Alliance for Housing and Healing: $13,333
• The Wilderness Society: $13,333
• Friends of LA River: $13,333
FEBRUARY 2020 GRANTS:
• My Friend's Place: $15,490
• Australian Wildfire Relief: $15,398
• Friends of LA River: $9,169
JANUARY 2020 GRANTS:
• Direct Relief: $12,754
• Boys & Girls Clubs of Venice: $16,122
• LA Neighborhood Land Trust: $11,233


DECEMBER 2019 GRANTS:
• CARE: $12,809
• One Voice: $13,223
• CDP: $14,011


NOVEMBER 2019 GRANTS:
• Union of Concerned Scientists: $22,001
• PATH: $9,675
• Venice Arts: $8,334


OCTOBER 2019 GRANTS:
• Surfrider Foundation: $13,029
• LA Regional Food Bank: $12,524
• World Central Kitchen: $14,464


SEPTEMBER 2019 GRANTS:
• Food Forward: $8,761
• Heal the Bay: $12,310
• Safe Pace for Youth: $18,972