Main content starts here, tab to start navigating
#SuperbaGives
#SuperbaGives enriches lives through allocating restaurant profits to communities in need. We direct support toward a number of causes including food security, poverty alleviation, social justice, environment and climate change.
Each month we invite our guests to help direct the distribution of our giving, selecting one of three chosen charities whose cause is most compelling to them. At the end of the month, Superba distributes company profits in accordance with these preferences.
We are very grateful for the response, enthusiasm and involvement of our guests and our Superba team. Together, we are making a real difference by contributing to an incredible group of organizations. Thank you!
January 2022 Charities

Chrysalis (Local Job Training)
Serves disadvantaged Los Angeles individuals navigating barriers to the workforce by offering job-readiness programs, individualized supportive services, and paid transitional employment. Empowers its clients on their pathways to stability, security and fulfillment in their work and lives.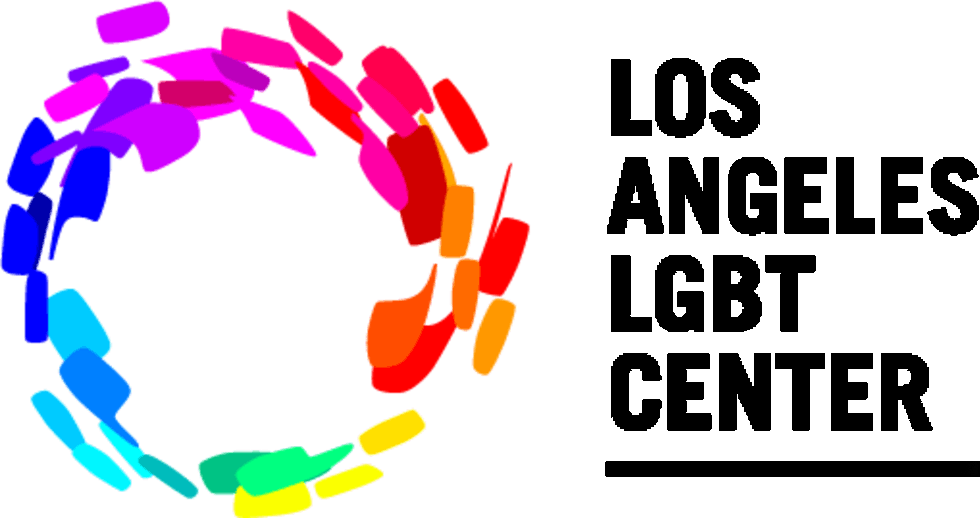 Providing local programs and services and global advocacy for LGBT people in four broad categories: Health, Social Services and Housing, Culture and Education, and Leadership and Advocacy. Working to build a world in which LGBT people can be healthy, equal and complete members of society.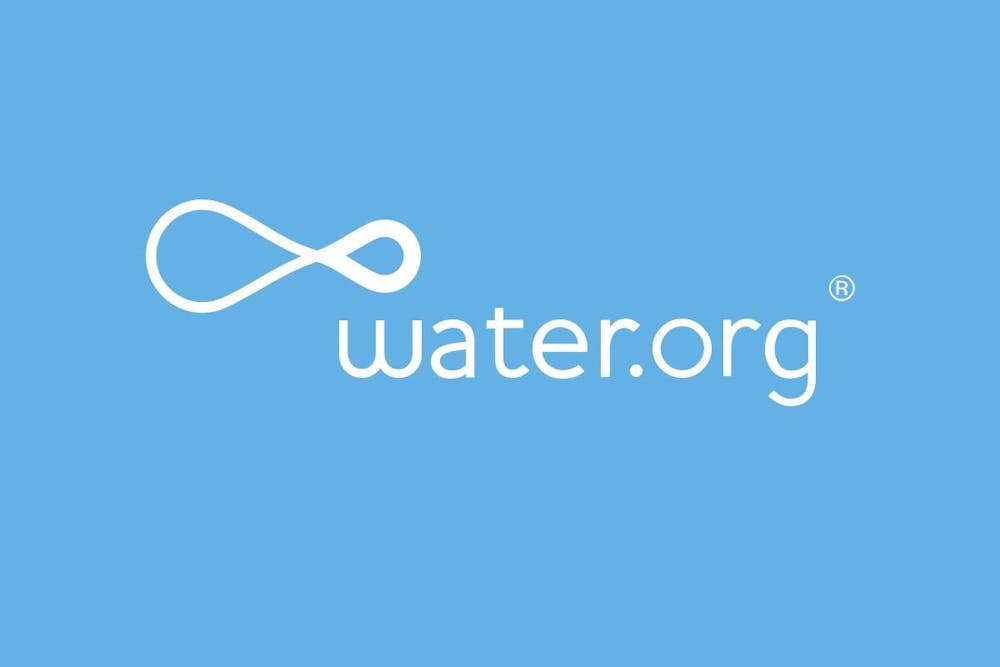 Water.Org (Global Poverty Alleviation)
Access to safe water can improve health, empower women, enable access to education, increase family income and change lives. Offering solutions that breakdown the financial barriers between people living in poverty around the world and access to safe water and sanitation.
Past Donations
DECEMBER 2021 GRANTS:
• Project Angel Food: $17,786.22
• The Wilderness Society/Urban to Wild LA: $15,736.86
• Boys & Girls Club of Hollywood: $16,495.93
NOVEMBER 2021 GRANTS:
• LA Giving Circle: $14,900
• CDP CA Wildfire Relief: $18,550
• LA Regional Food Bank: $16,550
MARCH 2020 GRANTS:
• Alliance for Housing and Healing: $13,333
• The Wilderness Society: $13,333
• Friends of LA River: $13,333
FEBRUARY 2020 GRANTS:
• My Friend's Place: $15,490
• Australian Wildfire Relief: $15,398
• Friends of LA River: $9,169
JANUARY 2020 GRANTS:
• Direct Relief: $12,754
• Boys & Girls Clubs of Venice: $16,122
• LA Neighborhood Land Trust: $11,233


DECEMBER 2019 GRANTS:
• CARE: $12,809
• One Voice: $13,223
• CDP: $14,011


NOVEMBER 2019 GRANTS:
• Union of Concerned Scientists: $22,001
• PATH: $9,675
• Venice Arts: $8,334


OCTOBER 2019 GRANTS:
• Surfrider Foundation: $13,029
• LA Regional Food Bank: $12,524
• World Central Kitchen: $14,464


SEPTEMBER 2019 GRANTS:
• Food Forward: $8,761
• Heal the Bay: $12,310
• Safe Pace for Youth: $18,972